Hi!
There is a new feature to announce and let you know how to use.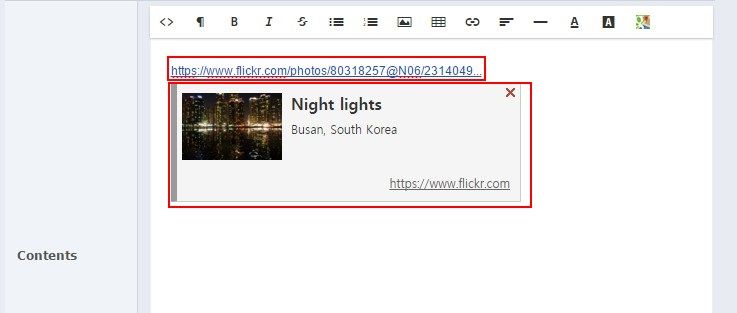 When you are writing an article, you might want to put URLs. Just like this picture, posting a URL automatically shows the URL's preview and image thumbnail if possible. Yes this works just like facebook does.
This new feature doesn't work for all websites however, we are going to update for more sites.
We are currently working on more things to improve our service. If you have any questions or suggestions please post them on Q&A. We are always listening to you.